Scrumptious food cooked and served with love.

From the moment you step through our doors, you become one of the family..
Feel the warmth of Africa's hospitality at Agape House Cafe, a cozy family-run restaurant sharing the vibrant flavors and joyful spirit of the continent. .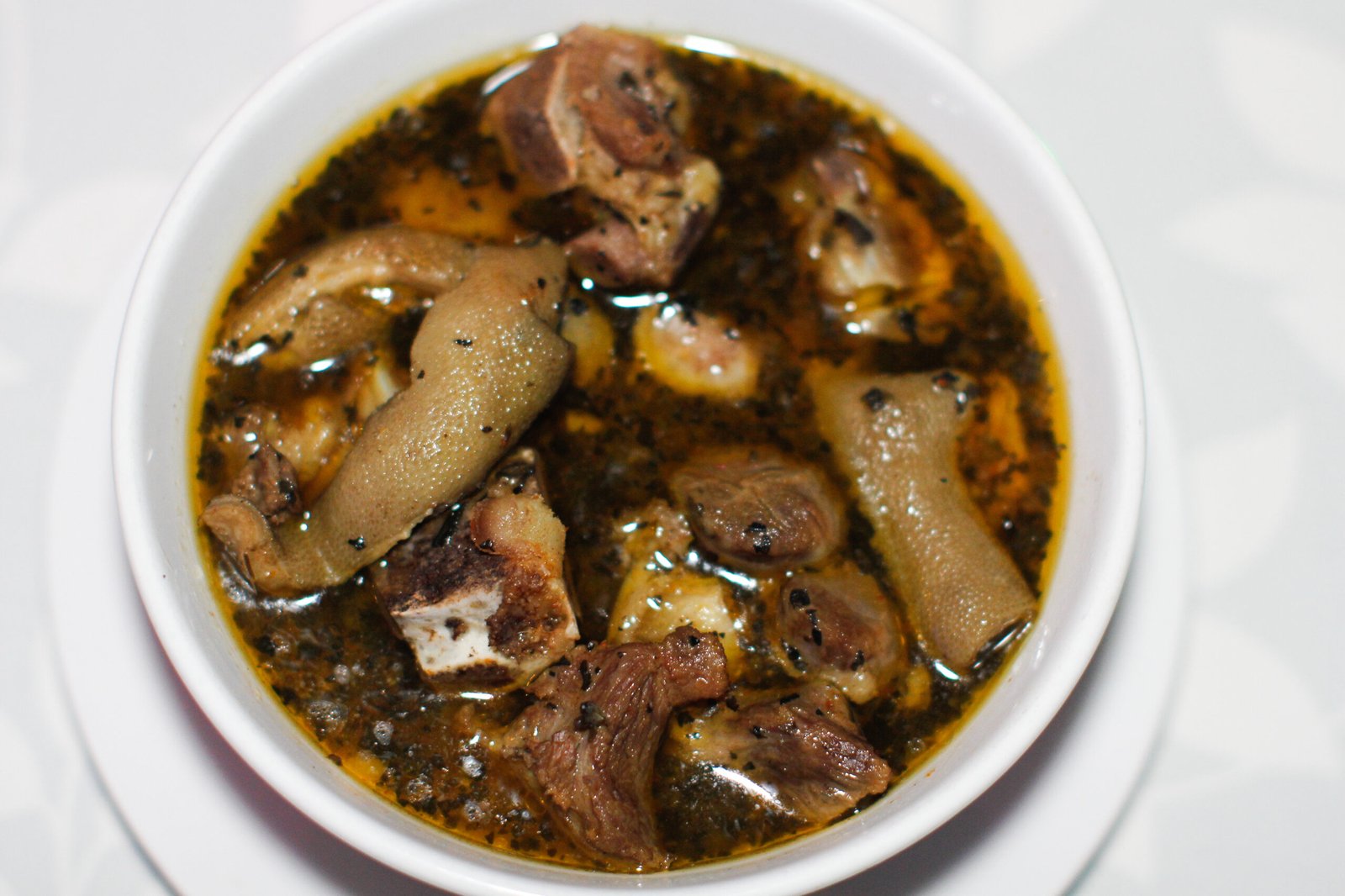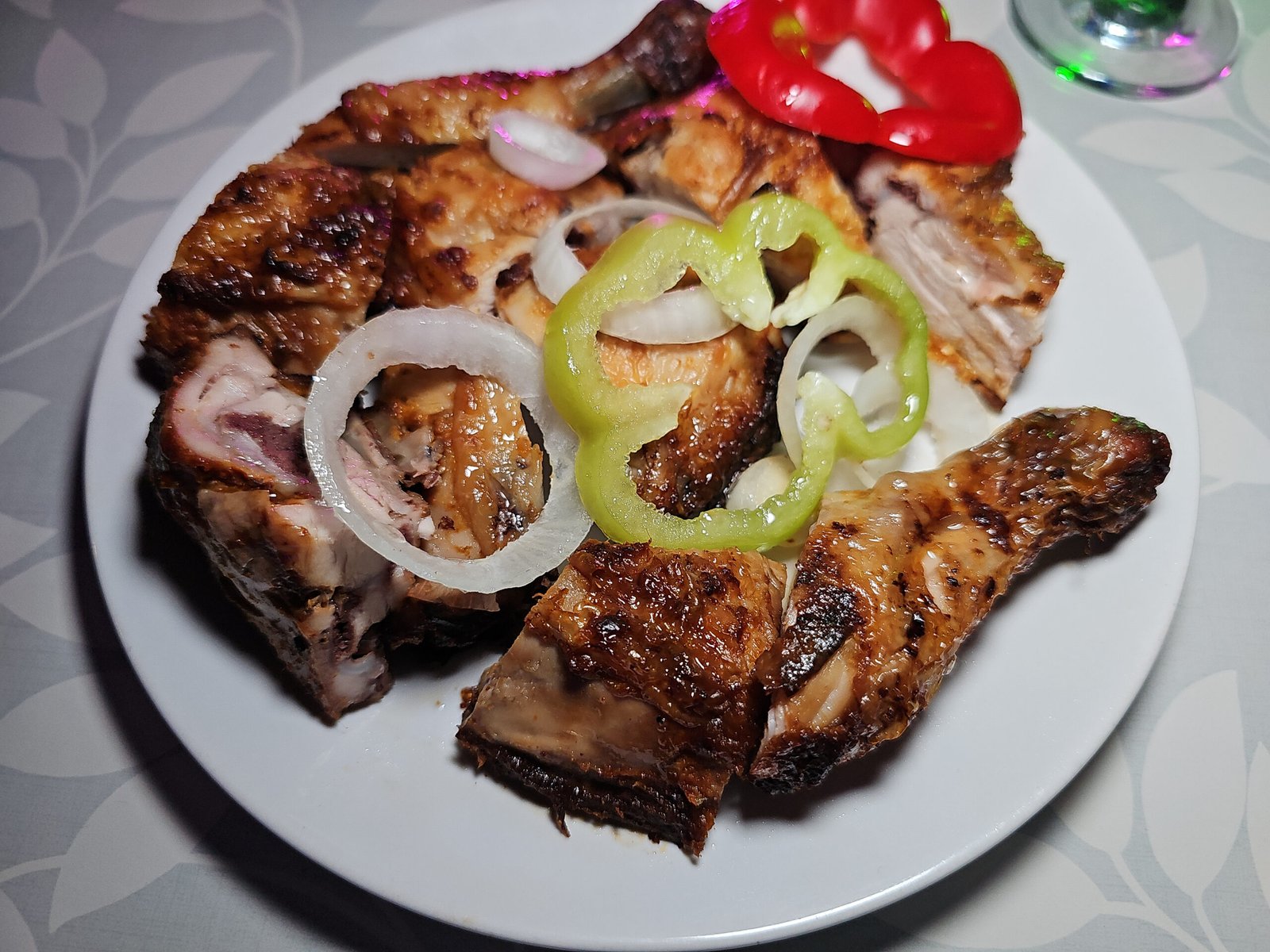 All Grilled Fish and Meat Are Served with Fried Plantain or Potatoe Chips.
Grilled Tillapia and Friend Plantain
We handle each ingredient with love and skill honed over generations. Come savour food from the motherland!
.